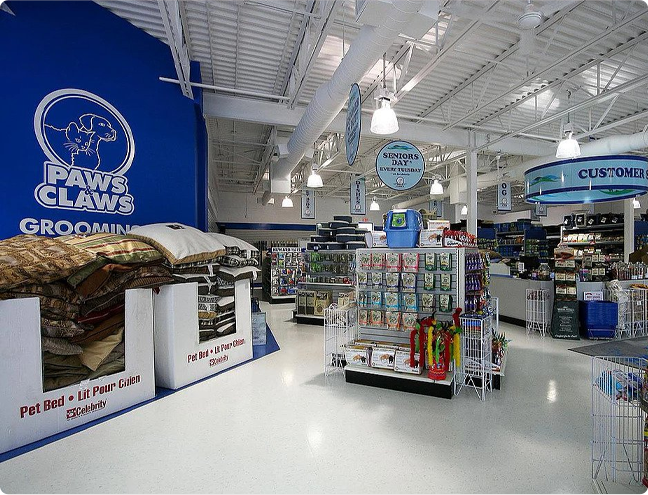 Join the Paws & Claws Team
Paws & Claws is always looking for candidates to work for our growing business.
Are you're energetic, friendly, and reliable? Are you able to work flexible hours? Do you love animals and care about providing high quality service to pet owners? If you answered yes to these questions, then we'd love to hear from you.
We Expect:
A knowledge of pets and a love of animals
Exceptional Customer Service skills
Retail experience
Determination and motivation to succeed
Excellent interpersonal and communications skills
A flexible schedule to work a variety of shifts
You must be personable and trustworthy, and able to comfortably lift up to 40lb.
We offer many opportunities for high-energy people who care passionately about making a difference and who share our strong values.
Please specify the location you are applying for in the subject of the email. Also include a cover letter, please make sure when submitting your cover letter that it is in PDF format.
Download application and email it to us at jobs@pncstores.com
We look forward to hearing from you!